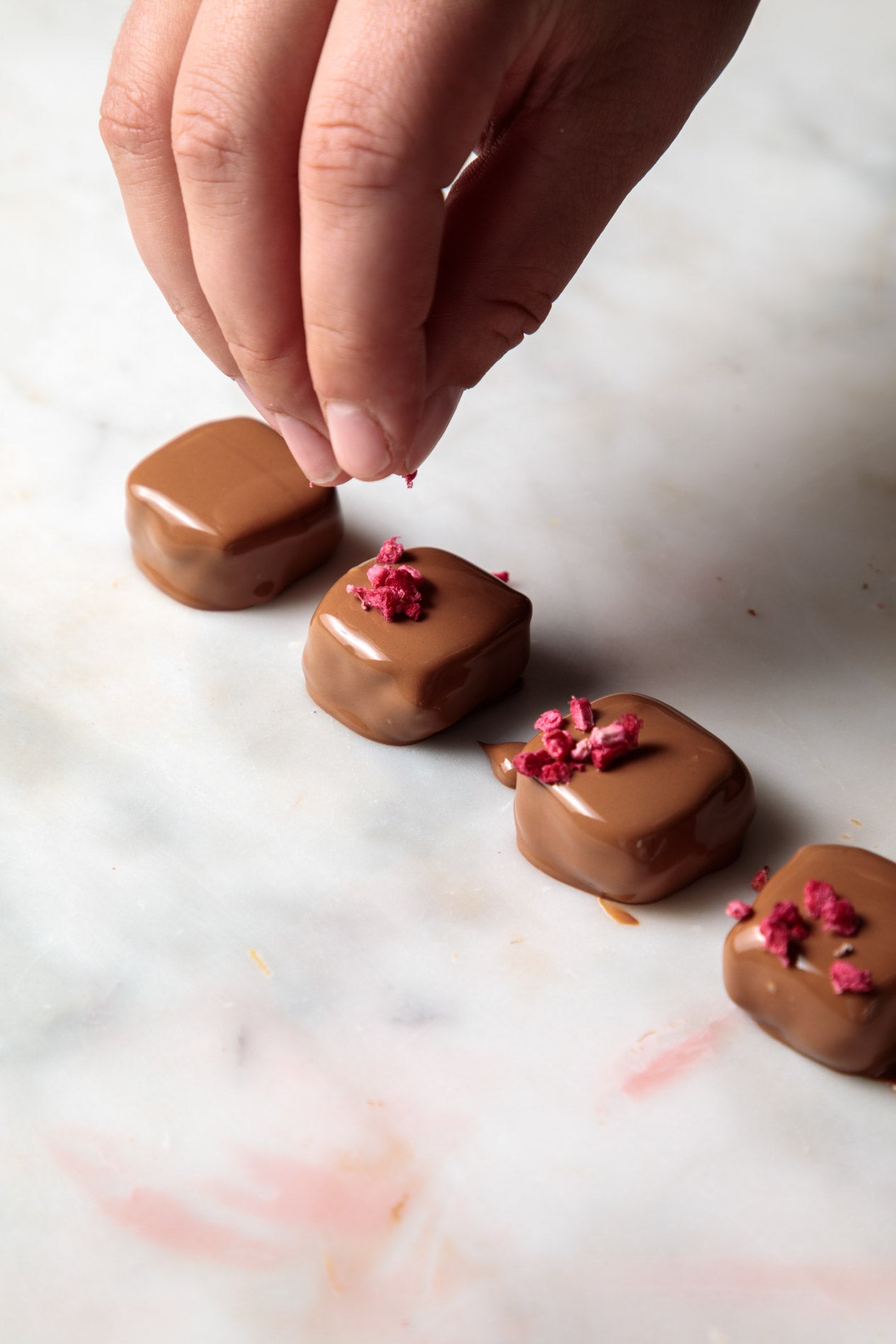 Our Story
The Barossa Valley Chocolate Company was the vision of Chris Day of Food And Beverage Australia Limited (FABAL) and his wife, Sandy. They embarked on creating a family-friendly venue that could be enjoyed across generations as a place to gather and share good food, premium wine and artisanal chocolate amongst a stunning Barossa landscape.

Within the Barossa Valley Chocolate Company, there is:
Chocolate Production Kitchen where all the magic happens. Visitors can watch the Chocolatiers at work through 14m viewing windows.
Chocolate Shop where you can buy products made and packed on-site. Many are exclusive just to our Tanunda shop.
Gelateria where we make over 22 flavours of Gelati and Sorbet. These also go into our Milkshakes.
Café where you can enjoy lunch or coffee and cake indoors or on the deck with water and vineyard views.
Cellar Door where you can enjoy an experience, such as our famous Wine & Chocolate Pairings, with our partner winery, Vineyard Road.

The Barossa Valley Chocolate Company truly is 'fun for all', with something to entertain, delight and inspire people of all ages and walks of life.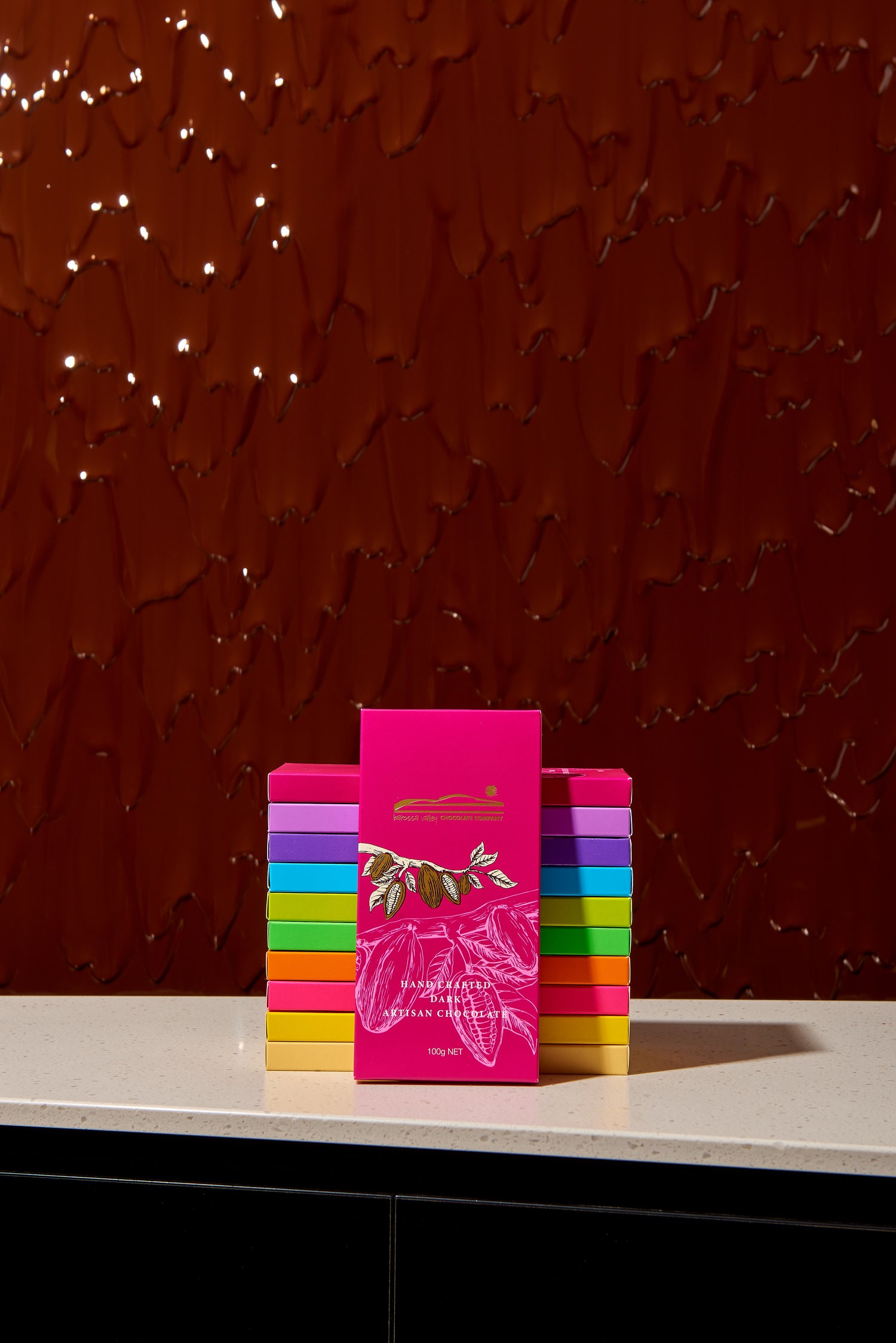 Our Chocolate
We make over 250 chocolate products on-site by hand using high quality sustainably-sourced Belgian Milk, Dark, White and Ruby Chocolate.
Many of our trusted suppliers have been producing quality chocolate ingredients for years and helped establish the Cocoa Horizons project that helps improves the lives of cocoa farmers and their communities.
We specialize in single origin chocolates, with our range including chocolates sourced from Tanzania, Ecuador, Ghana, Mexico, Venezuala and Australia's only locally-grown chocolate from Daintree, Queensland.
SHOP CHOCOLATE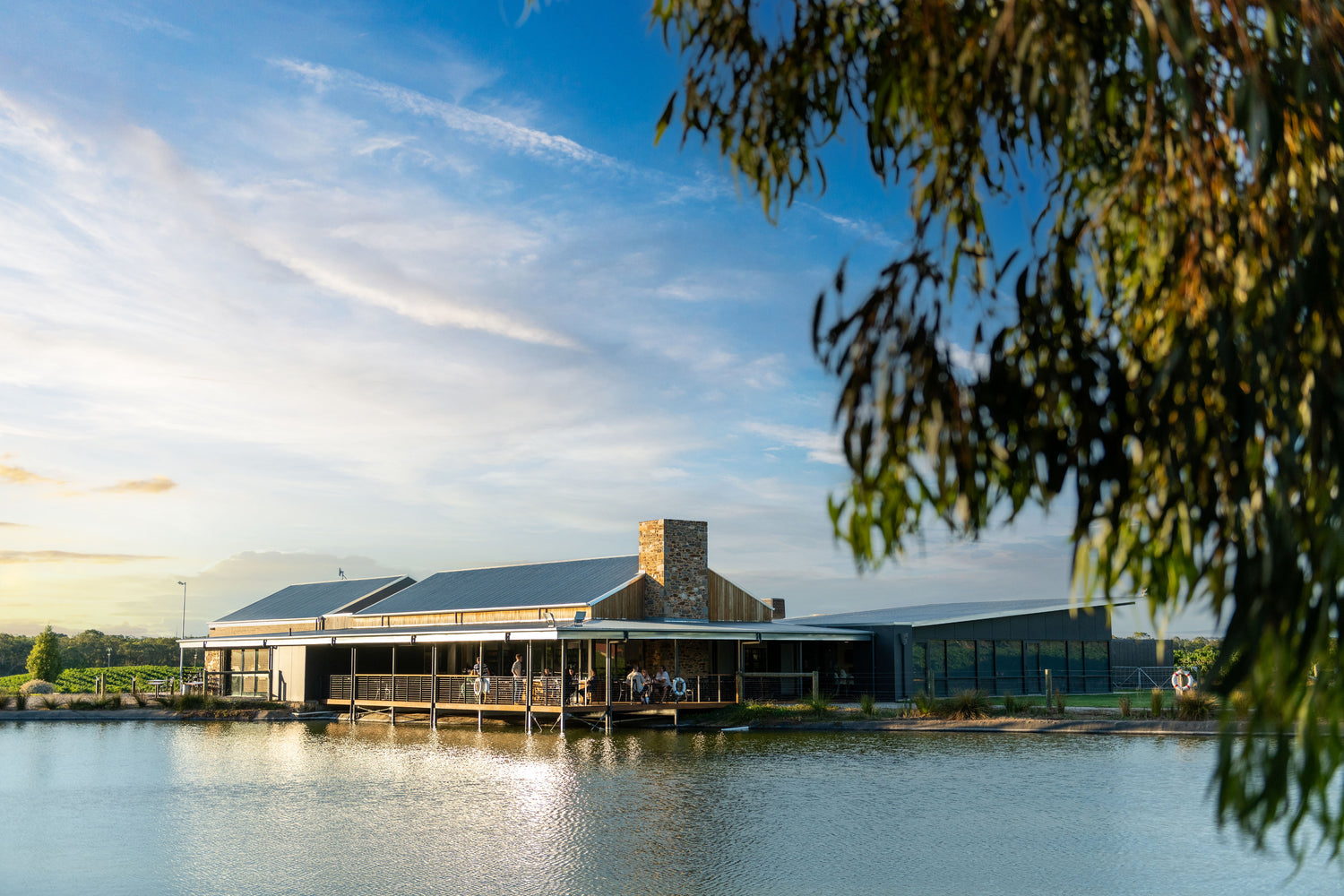 Our Home
Our 1200m2 facility is custom-built on a vineyard, with visitors being able to enjoy our man-made lake and vineyard views.

Inside is our Chocolate Production Kitchen, Chocolate Retail Shop, Gelateria, Cafe with Indoor and Deck dining and the Vineyard Road Cellar Door.

Our facility was built with the environment in mind, with solar panels, waste water management and energy saving protocols featured throughout the design.
VISIT US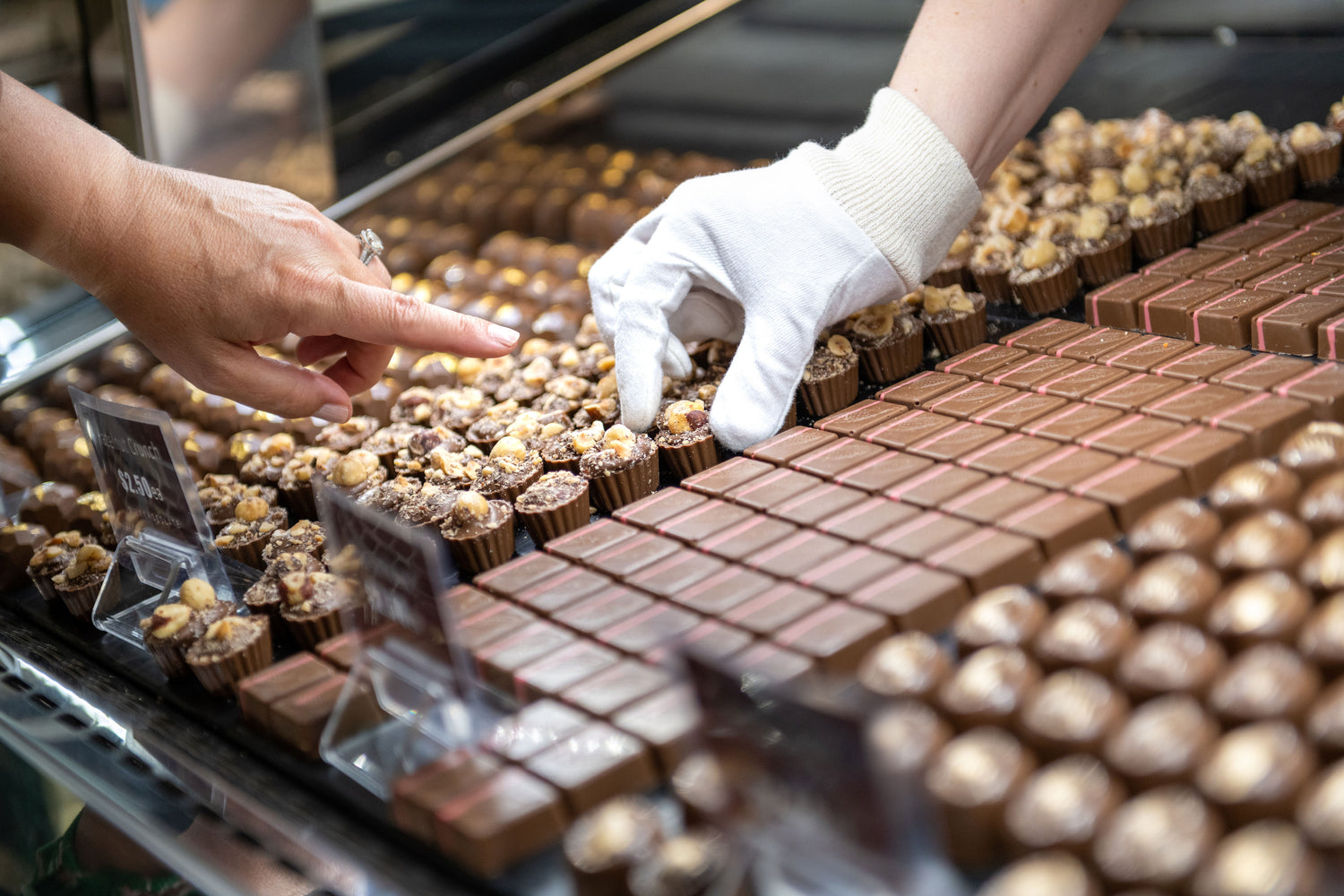 Our Awards
Our Chocolatiers have taken great care in their craft, so it's no surprise we have become a highly awarded company in our few short years.
Some of our top accolades include:
SA Dairy Awards (Royal
Adelaide Show) Gold Medals
2019
Barossa Valley Cider Co. Apple Cider Praline
Milk Chocolate with Cocoa Nib & Hazelnut Bar
Dark Chocolate Cranberry & Pistachio Bar
Milk Chocolate with Caramelized Coconut Block
2021
Simply the Zest Praline
Vanilla Bean Truffle
Dark Chocolate with Lemon & Raspberry Block
2022
Tequil'n Me Softly Praline (Champion Chocolate Trophy Winner)
Davidson Plum Praline
Dark Chocolate with Orange & Almond Block
2023
Ruby Chocolate with Granola Block
Coffee & Roasted Almond Bar 
SA Tourism Awards

2019 - Best New Tourism Business - Silver
2021 - Best Tourism Attraction - Bronze
2022 - Best Tourism Attraction - Bronze
Perth Royal Food - Chocolate
Gold Awards
2023
Milk Chocolate with Caramelised Coconut Block
Dark Chocolate with Lemon & Raspberry Block
Dark Chocolate with Caramelised Almond & Vanilla Block
Golden Café Praline
Davidson Plum Praline
White Chocolate Praline
Strawberry Swirl Praline
Ruby Chocolate Blackcurrant Burst
Milk Murray River Salted Caramel Truffle
Boxed Milk Chocolate Winners